The IMD MBA is a one-year, top-ranking, personalized, and experiential learning journey with purpose. Own your career direction, develop as a leader, and get equipped to create a positive and lasting impact with the IMD MBA. Marcella Rispo, IMD – International Institute for Management Development
Wir sind Mitglied/zertifiziert/akkreditiert: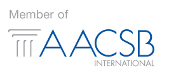 Events
---
Die ESMT Berlin wurde von 25 führenden globalen Unternehmen und Verbänden gegründet. Der Hauptsitz der Hochschule befindet sich in Berlin mit einer Niederlassung in Schanghai, China.
Als internationale, forschungsorientierte Hochschule (Business School) mit Promotionsrecht, bietet die ESMT Berlin umfassende Managementweiterbildungen auf Deutsch und Englisch an. Ebenso können Vollzeit- und berufsbegleitende Executive MBA-Studiengänge und ein Master in Management an der ESMT Berlin studiert werden.
36 Fakultätsmitglieder aus 16 Ländern lehren an der ESMT Berlin, zusammen mit einer Vielzahl externer Referenten und Experten verschiedenster Branchen.
Leadership, Innovation und Analytics sind die drei Unterrichts- und Forschungs-Schwerpunkte der Business School. Darüber hinaus ist die Hochschule eine interdisziplinäre Plattform für Politik, Wirtschaft und Wissenschaft.
Die ESMT ist eine private wissenschaftliche Hochschule mit staatlicher Anerkennung. Sie ist von AACSB, AMBA, EQUIS und FIBAA akkreditiert.
DIe ESMT belegt im Financial Times Executive Education Ranking 2018 weltweit den 8. Platz im Bereich der offenen Weiterbildungsprogramme.
Seit der ersten Teilnahme am Ranking im Jahr 2010 ist sie die ranghöchste Business School Deutschlands.
Gelobt wurden vor allem Kurs-Design, der Unterricht als solcher, sowie die Einrichtungen auf dem Berliner Campus.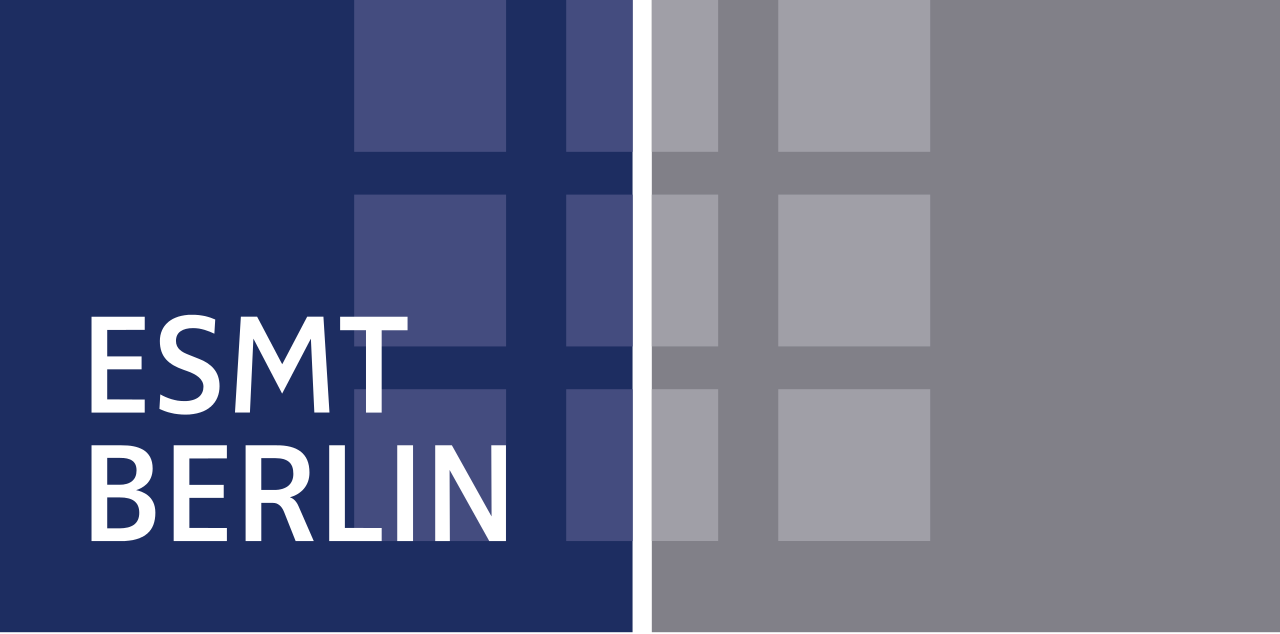 Deepen your knowledge of organizational behavior to fine-tune your leadership skills
---
This program is a leadership laboratory, aiming to enhance your ability to address complex challenges you face in your role. The program's experiment-based format helps reveal your blind spots as a leader and develop strategies to combat them. You will also learn how to influence decision-makers to support your initiatives, how to diagnose and remedy potentially toxic organizational dynamics, and how to bolster your leadership through a productive professional network. The laboratory's challenging but safe environment asks you to reflect on your own experiences, experiment with different leadership approaches, and receive valuable feedback and support from both faculty and peers. The individual learning elements are complemented by a full day of group executive coaching, as well as post-program follow-ups.
Your Profile
Executives with at least five years of experience in leading teams who wish to be more effective in reaching organizational goals through people.
Benefits
Identifying the mindset, skills, and behaviors required of effective leaders
Learning how to leverage your strengths and weaknesses, as well as those of your network
Acquiring the tools to strengthen your professional network
Broadening your active network of global business contacts
Topics
Empowering individuals and teams
Creating a compelling leadership vision
Coalition-­building and influence tactics
Developing effective informal networks
Leadership coaching
Apply
Mehr erfahren